Certification
Mobius 3D Technologies got its ISO 13485 quality system re-certified for another 3 years. We are ready to deliver quality products.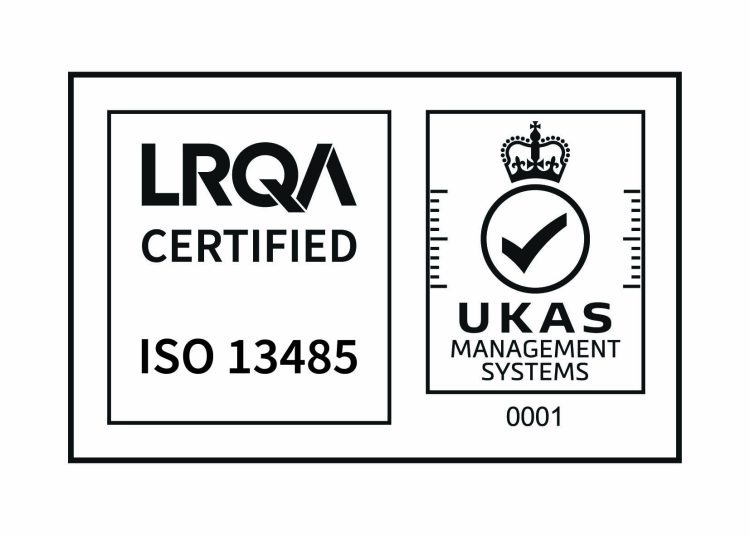 New Location
Q3 2022 Mobius moved to a new location with more space and opportunity to grow. We are up and running.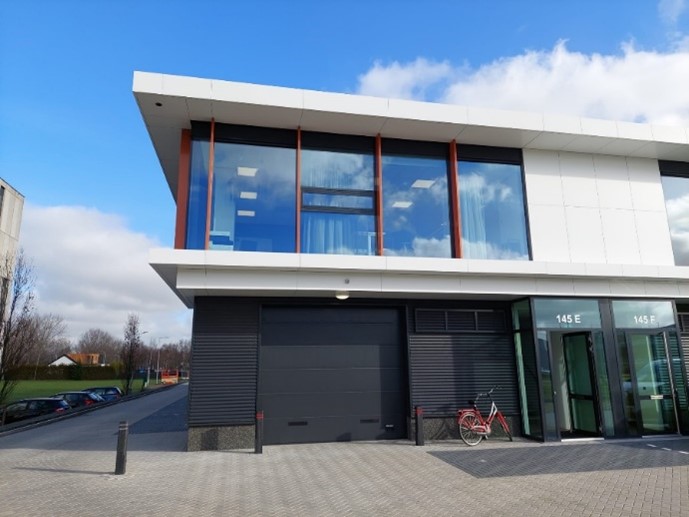 Purinox HME b.v.
The development of the HME is now complete. Purinox HME b.v. has been founded as a subsidiary that will market the device. Talks with health insurers are very positive so far! For more information go to https://purinoxhme.com/.